PSA Events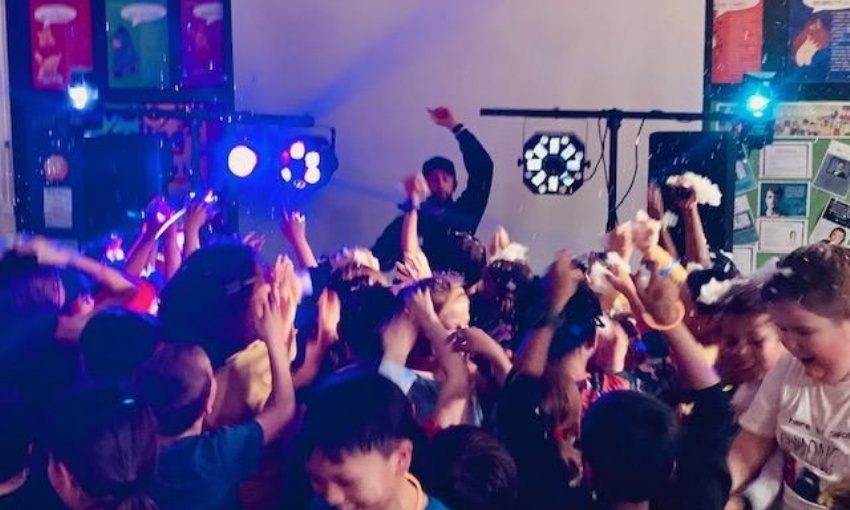 School Quiz - Thank you to everyone (teachers, staff, parents and carers) who turned out to support the PSA quiz! And a big shout out to the Wych Elm for hosting the event and for their very generous prize donations! It was such a fun and festive evening and a wonderful chance for people to get together as a community! Congratulations to the 'The A Team' who got to take home the winning trophy!

School Disco - We were delighted to see so many St Agatha's children get their groove on at the glow disco last week! Great moves and great vibes. Huge thanks to all the parent volunteers who helped to make the event such a success. It was wonderful to see so many Mums, Dads and Carers getting involved too! We're very glad to have such a supportive school community, and so many fantastic dancers at the school!

PSA Notice Board - A big thank you to the very talented Claire Coppard who kindly designed and painted our new PSA chalkboard! If you haven't already seen it, it is up near the scooters, so do go and check it out!