Year 1 Local Walk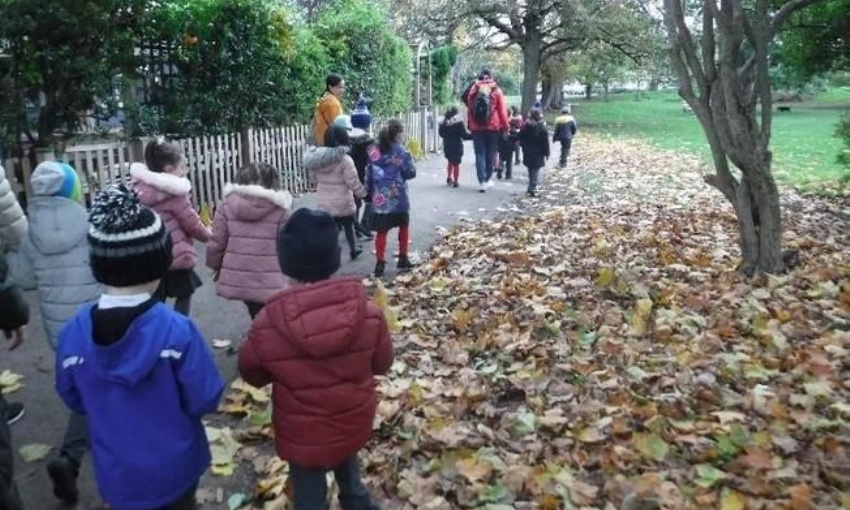 Last week, Larks and Hummingbirds went on a local area walk around Kingston.
The children enjoyed learning about the Kings and Queens that were crowned within Kingston many years ago.
We visited the Coronation Stone, All Saint's Church, Clattern Bridge and the Out of Order Telephone Sculpture.
Afterwards we drew maps of our local area.