The Daily Mile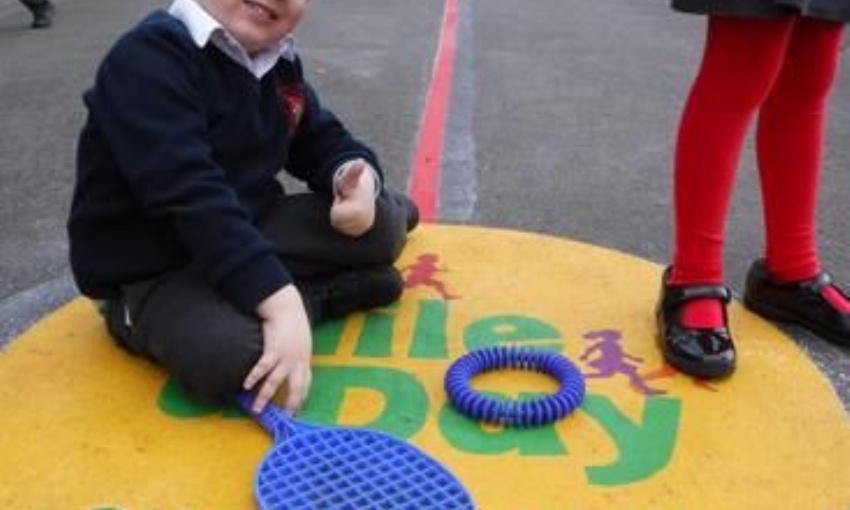 As you may have noticed, we have a new addition to our playground. In KS2, we have been making sure to get up out of our chairs and run as our brain breaks throughout the day. Having the daily mile track will allow students to see how far they can run and be able to track their improvements each week.
It has been absolutely wonderful watching the students running during their play and lunch breaks and even seeing teachers participating along. We hope this inspires more students to see the importance of being physically active and being inspired to be long distance runners.
Parents/Carers please ask your child(ren) how many laps they have been able to run each week!