Year 5 Farm Trip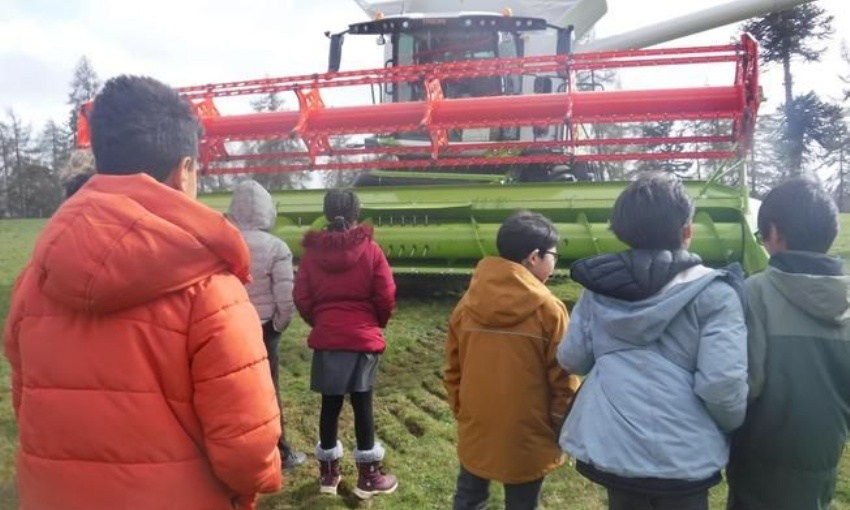 In March, year 5 travelled to a working, commercial farm to further explore their learning of their topic, 'Sow, Grow and Farm'.
The students were excited to see many cows, calves and hens up close and to further develop their learning of animal and birds' life cycles. Some of the calves were less than 2 weeks old.
The children were able to hear many of their key vocabulary throughout the day and ask many questions to the knowledgeable and passionate farmers. They fed the chickens, went on a tractor ride and learned about machinery such as the combine harvester.
It was a wonderful day of learning and exploring where our food comes from and what it would be like to have a job as a farmer.